Are you thinking of moving abroad with your furry friend? Nothing to worry about. We have got you. This article will tell you everything you need to know while traveling with your pet. Transportation is stressful for humans and animals because it involves changes in the environment and places. Driving with a pet requires a lot of planning as your pet is counting on you.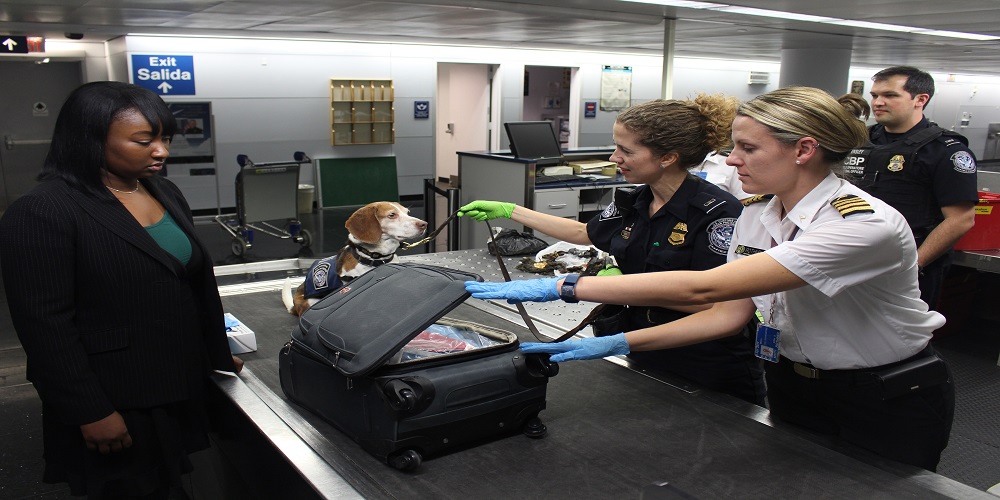 Pet import law in the new place:
Every country has it's own policies when it comes to pet laws. First, you need to know all the pet laws in the country you are planning to move or you traveling. Some countries do not allow all animal types and only specific breeds. For example, in many countries, Rottweilers are banned. Keep yourself updated regarding the microchipping and the vaccination of your pet. Some countries will keep your pet in a quarantine period. Every country has its quarantine period varying from hours to days.
While microchipping your pet, make sure that the microchip you use is according to the country's requirements. Some countries only consider ISO microchips.
Consult the Veterinarian:
Consult your pet's veterinarian regarding the whole moving process of your pet. Your vet will examine your pet and advise your pet's flight requirements. For example, if your pet is healthy enough to go through a cargo etc. Also, ensure that while you're paying a visit to the vet, get complete detail of your pet's medical records. Make sure you have all the copies of your pet's vaccinations. Ask them about getting your pet checked once you drive into the new country.
Pet relocation services:
If you are stressed out regarding the relocation of your pet, you can contact the local pet transportation service to help you out in the whole process like a pet transportation company in Toronto. You can also contact International Pet and Animal Transportation Association (IPATA), Happy Tails, etc. You can call any of them to help you in the relocation of your pet. In addition, it never hurts to get professional help.
Timing:
When you start documentation for yourself to move, ensure that you do the same for your pet because sometimes it can take months to get your pet's visa approved. If you don't get these done, it might be possible that your pet will get a delayed ticket and will arrive after you are in the new country. It will give a lot of stress to your pet as it is being introduced to a new place, and you are not with it.
Pet relocation services help you in the whole process and will tell you what documentary you need to move your animals abroad so that you can complete the entire process on time.
Introduce your pet to the transportation crate:
Get your pet an airline travel crate. Keep that in front of your pet and introduce it to the crate. Keep a toy of your pet inside it, and make sure that your pet goes inside the crate a few times a day so that it won't feel anxious and locked away while travelling. You can also feed your pet inside the crate. This will help them to be comfortable inside the crate. You can also get advice from the vet regarding what type of crate is suitable for your pet.
Documents:
Make sure that you have all the documents in your hand when you travel. Your's and your pet's too which includes their passport, vaccination record, microchipping certificates and health certificates of your pet. Make sure that all the papers are entirely signed and are not incomplete. It can cost you a delay if your pet does not have these.
Conclusion:
This article discussed everything you need to take care of if you are flying abroad with your pet. Contact the pet relocation services and complete all the documents of your pet that immigration might need. Complete your pet's vaccination records so that you won't face any problems in the new country.