No one pays attention to their garage floors until there are too many visible cracks and stains.
Even then, most people prefer opting for spot repairs. This may fix your garage floor temporarily, but keep in mind that the cracks and other visible issues will only worsen over time.
So, if it's been quite a few years since you've revamped the floors of your garage, it's time to upgrade to a new flooring option.
But with so many options for garage floors, which one should you opt for? If you, too, are overwhelmed with the variety of options, this guide is for you! Here are the four types of durable flooring options that may be ideal for your garage. Read on!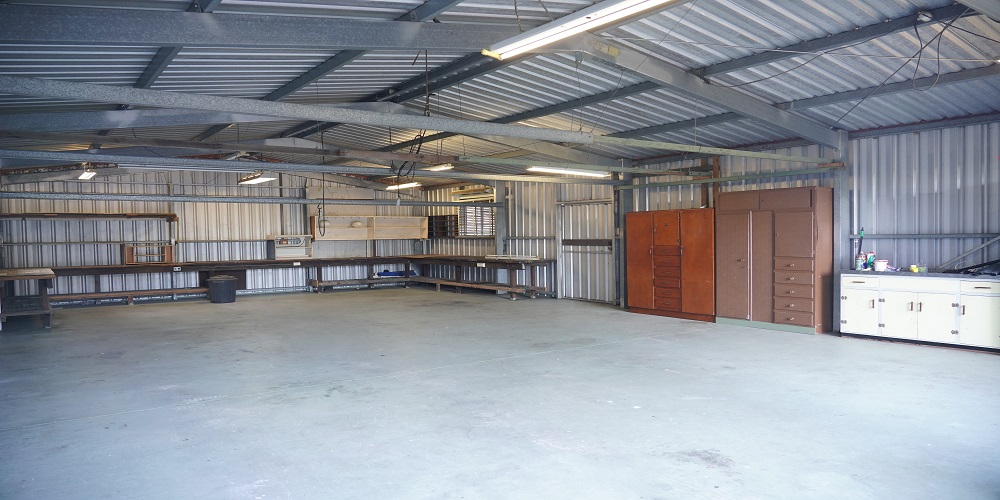 4 Flooring Options For Your Garages
1. Polished Concrete Flooring
One of the best flooring options for a garage is polished concrete flooring because of its resilience. This easy-to-clean flooring option is hardwearing, which is why it can withstand high-impact pressure.
What's more, polished concrete is easy on the pockets, making it a perfect choice for people on a modest budget. Besides, its shiny surface reflects light, which will brighten up your dull and dreary garage.
2. Stone Flooring
If budget isn't an issue, stone flooring would be the best bet for your garage. Flagstone, graphite, and sandstone are fantastic options for garages because they are extremely hard and resilient.
Furthermore, they are available in a plethora of colours and eye-catching designs, so you're spoilt for variety. However, one thing to keep in mind is that stone flooring gets cold during winter, so do consider your local climatic conditions before proceeding with installation.
3. Epoxy Flooring
Another popular option among home and garage owners is epoxy flooring because of its toughness. Since it's a coating, you can use it on top of concrete or stone flooring to enhance its durability.
Besides, it is easy to clean, so you can scrub it with soap and lukewarm water in case you spill lubricants on it.
4. Vinyl Flooring
For small garages that do not witness much foot traffic, vinyl flooring could be the best option. Vinyl flooring is stylish, sophisticated and highly durable without being too expensive, so those on a budget can go for it without thinking twice. 
When it comes to vinyl flooring, you are free to choose any shade you want because it is available in multiple colours. Also, it doesn't require much maintenance and is easy to clean.
Summing It Up
So, what's the best type of flooring for garages? That depends upon your preference and the amount of stress your garage endures, be it foot traffic or the weight of vehicles.
Make sure you take into account the strength and longevity of the flooring irrespective of the floor type you choose.
Think outside the box but choose the one that ticks off all the boxes, including durability, versatility and aesthetics. Need help? Don't be afraid to ask professionals at the best garage flooring store near you!